Simon Thomas
Training Consultant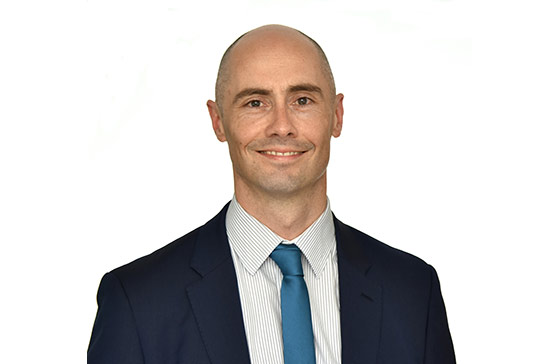 Areas of expertise
Coaching & mentoring
Decision making
Leadership development
Negotiation & presentation skills
Problem solving
Sales
Strategy alignment
Education
GWCPM certified project manager
Qualified SDI® facilitator
Professional Certificate in Business Skills from the George Washington University, which includes:

Business Mindset
Coaching
Critical Thinking
Problem Solving
Change Management
Communication Skills
Simon Thomas (Assoc. CIPD) is a qualified learning & development specialist and workplace well-being consultant.
His career spans 16 years as a leader within Asda-WalMart, progressing through a broad range of senior operational, strategic and commercial positions within the Head Office. Throughout his career Simon has always been heavily involved with developing talent through coaching, mentoring, recruitment and delivering leadership skills programmes.
As you might expect from his background, Simon is supremely customer-focused. He always goes the extra mile to deliver a memorable learning experience. His passion for Learning & Development grew from the pride of seeing engaged and capable people achieve more than they thought possible. This fuels his drive and energy for delivering the most game-changing learning interventions possible. Simon's personal learning journey has also earned him a CIPD Level 7 accreditation in Learning & Development.
Simon specialises in all aspects of People Skills, ranging from a Leadership, Customer Excellence, Communication and Team building perspective. He has delivered a broad spectrum of training across all Government Departments such as the Royal Air Force, HM Prison Service and the Dept of Work & Pensions, where he brought learning to life for senior Civil Servants.
He also builds Mental Health awareness, Stress Management and Resilience learning across the public sector. Simon has also helped a global reward & recognition provider to transform their culture into one of Continuous Improvement. As an executive coach and British Cycling Ride Leader, he conducts executive coaching by bike, merging coaching with well-being for busy executives.
Simon consistently delivers game-changing learning interventions.
The three words to describe Simon's training style are:
ENERGISE
A highly interactive, positive and engaging delivery style – in 2 years Simon trained 700 civil service employees and 100% of them rated his facilitation as good or excellent.
INSPIRE
With a deep understanding of leadership and management, combined with the passion to ignite change, he ensures that delegates emotionally connect with the content.
CHANGE
In a supportive and encouraging environment, delegates have the space to decide how to change and what to change in order to move forward.
Simon Thomas's clients include the following Government Departments:
Dept of Work & Pensions
HM Prison Service
Royal Air Force