Consultancy Services
Our comprehensive range of training, psychometric testing and assessment services
Contact us

Our Services
In addition to our wide portfolio of training courses, KSL Training also offer other professional training and consultancy services, as follows: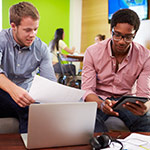 Design and delivery of a performance-based coaching programme for executives, managers and employees at all levels. We help them achieve specific outcomes, in a manner aligned with the organisation's culture.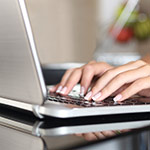 A comprehensive range of online behavioural profiling, psychometric testing and assessment services from SHL and SOVA. Full consultancy support provided.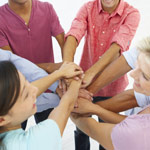 A choice of corporate team building events, run in the UK to meet your specific goals, team size, time constraints and budget.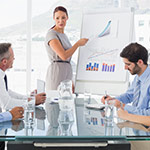 Includes full training needs analysis and guidance regarding training strategy, leading to design and implementation of bespoke training programmes.