Rob Hoblin
Training Consultant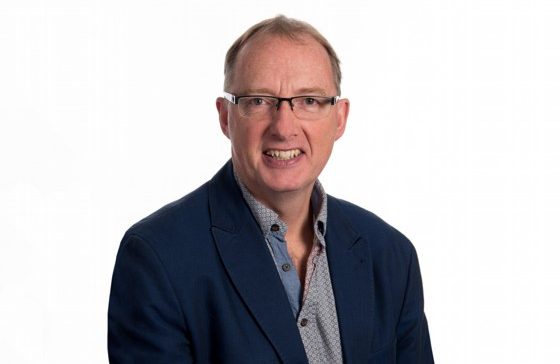 Areas of expertise
Leadership (all levels)
Change Management
Emotional Intelligence
Performance Management
Customer Service
Strategic Planning
Education
CIPD
MBA (OU)
MA International Studies (KCL)
EQi-2.0 & EQ360
TAP cert
ILM Level 7 Executive Coach
Rob Hoblin, MBA, MA, CIPD is a Trainer and Coach who is based in Newbury, Berkshire. He is a highly motivated leader who transfers and shares his knowledge and experience through the mediums of training, facilitation and life coaching.
Rob can operate at any level and is adept at engaging with all stakeholders. He has proven experience working internationally for many government and commercial organisations and has a unique ability to engage and encourage those around him through his high levels of energy, drive and enthusiasm.
He has an open and engaging style where he ensures that all present have an opportunity to participate and learn in their own way. He adopts a fully facilitative approach and links any theory to the everyday practical experiences of those he is with.
Where possible, he likes to meet the client in advance and carries out as much desktop research as possible in order to understand the business he is engaging with.
Rob uses his vast operational and strategic knowledge very wisely and has been a senior leader and manager for over 30 years. He is able to link his own personal experiences to the current situation and is able to offer up many ideas and solutions for his delegates to work with.
In the last five years, Rob has been focusing on first-line management training across a multiplicity of sectors including food and retail and he is currently engaged in a year-long level three apprenticeship programme for Bunzl. He has worked on previous leadership programmes for Autodesk, Bunzl, Custom Interconnect and Orsted.
Rob is approachable and open to new ways of working and is always willing to go the extra mile.