Paul Canning
Training Consultant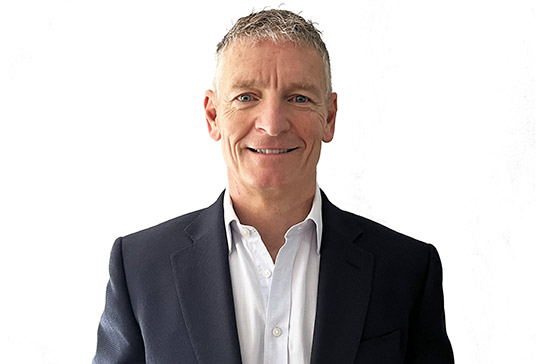 Areas of expertise
Management development
Managing performance
Leadership
Dealing with conflict
Sales training
Team building
Communication
Presenting skills
Education
City & Guilds Certified Coach Level 6
Master Coach
NLP Practitioner
Core Strengths Facilitator
Aston Business Assessment Assessor
Paul Canning is an accomplished trainer and facilitator with 30 years commercial experience, who is uniquely attuned to the individual essence of each business. Based in Silverstone, Northamptonshire.
As a Director at Ford Retail, in addition to full P/L ownership, Paul oversaw the implementation of several colleague engagement initiatives, transforming both talent retention and customer experience. He coordinated the launch of a web-based sales channel and established an internal coaching bank supporting the development of aspiring and current managers.
Paul is passionate about nurturing the growth of individuals and teams, guiding them to reach their full potential. He has a reassuring authentic leadership style that comfortably switches between trainer, facilitator and challenger. With a collaborative approach that fosters self-awareness, builds trust, and encourages the delegates to develop their agility and resilience.
Specialising in providing high-quality, interactive training for first line managers to Board members. He has an ability to connect the organisations culture, strategic direction and business objectives. With a natural energy and ability to engage, he transfers subject expertise in a way that is memorable, builds confidence, and practical to use.
Paul has an exceptional ability to engage and create a dynamic learning environment. He encourages participation, actively listens to your perspectives and fosters discussions that challenges your thinking.