Mark Eyre
Training Consultant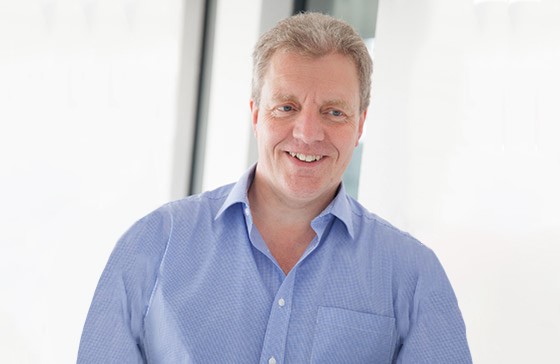 Areas of expertise
Management & leadership development
Influencing & communication skills
Performance management & behaviour frameworks
Building effective teams
Well-being, resilience & mental health
Change management
Career management & transition
Soft skills development
Coaching, facilitation & training skills
Education
Fellow, CIPD in 2000
Diploma in Coaching, The Coaching Academy, 2007
Fellow, Royal Society for the Arts, Manufactures and Commerce (RSA), 2014
SHL OPQ & MQ qualified, 2001
Insights Discovery qualified, 2004
Psychometric testing levels A and B
Mark Eyre is an accomplished consultant, with extensive organisational, training, HR and coaching experience gained over the last thirty years.  His experience spans the private, public and third sectors.  Mark specialises in management and leadership development, building great teams, influencing, enhancing customer service and employee wellbeing.  This includes substantial experience of designing and launching new performance management and development approaches, and behaviour frameworks.
In recent years, Mark has worked closely with a range of clients, including food manufacturing, financial services, transport, higher education, IT, the Scottish Government, and retail.  Audiences have varied from shop floor to boardroom, staff to executive, unionised and non-unionised, and across all specialist groups.  These include operations, customer facing, finance, IT, Marketing and HR.
Based in Stirling, Scotland, Mark's specific clients have included Paterson-Arran, Scotland's Rural College, Scottish Government, Edinburgh Napier University, Stagecoach, Prudential, Morrisons, and Sage.
Consultancy Style
Mark's training style provides a balance of support and challenge to enable people to build their confidence, change their behaviours and achieve great results. He combines professional thoroughness with a passionate commitment to people, and their potential. His emphasis in delivering training is on helping in practical ways, rather than relying on a textbook.
Mark's style of working is collaborative and supportive, challenging where necessary. His clients remark on how he helped them build on strengths they didn't even know they had!
Mark is adept at putting complex messages across simply, and able to operate at all levels in an organisation.
Sports and Leisure
Mark enjoys writing, and currently has three books successfully published, majoring on personal and professional development. He is now facing a challenge working out which book to write next! He also enjoys reading, running, spending time with his wife and two children, and has an interest in current affairs.