Jo Roots
Training Consultant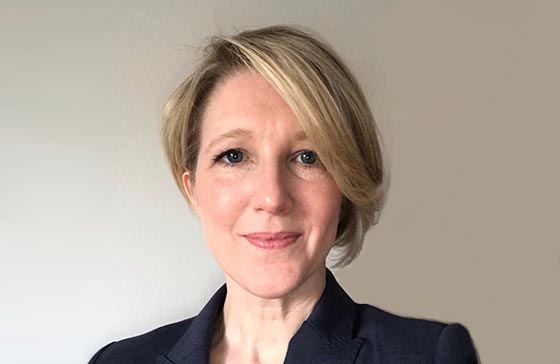 Areas of expertise
Behavioural change
One to one coaching
Complaint handling
Customer service
Performance management
Train the trainer
Industry experience
Airline
Care
Construction
Finance
Hospitality
Housing
Insurance
IT
Media
Retail
Jo Roots, is a Trainer, Facilitator and Coach based in Kent, with 11 years of Service and Sales experience in the Banking and Hospitality sectors, in the UK and Spain.
Jo has spent the last 14 years as an independent consultant and trainer. She helps organisations and individuals to enhance service culture and increase revenue, through engaging and interactive training sessions in the UK and overseas.
Jo is a credible, fun and confident trainer. She enjoys sharing tools that empower people to recognise their own skills and behaviours. As a result, Jo helps them to realise their true value in the workplace, through sessions that can be embedded in their day to day working and personal life.
'Fun', 'Thought provoking' and 'I'll be using this straight away!' are some of the comments shared at the end of Jo Roots' training sessions.