Gary Gorman
Training Consultant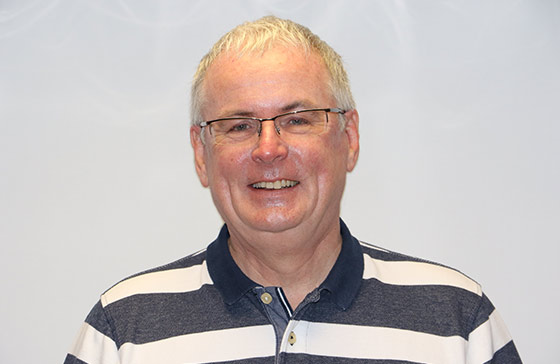 Areas of expertise
Change management programmes
Communication skills
Leadership
Sales and negotiation training
Education
CIPD Certificate in Coaching & Mentoring
Fellow of the Institute of Sales Management
Member of the Institute of Leadership & Management
BSc Honours in Economics from University of Surrey
Gary Gorman has over 10 years experience working with both private and public sector clients (UK based and overseas). Based in Lincolnshire, he delivers not only sales and negotiation training, but also a range of communication, leadership and change management programmes.
Gary has excellent training and team management experience. This is complemented by a strong commercial background in sales and marketing with Duracell, Wilkinson Sword and Boots. Hence Gary is ideally placed to help you develop your team successfully and measurably.
Gary facilitates dynamic and highly interactive learning sessions, that achieve results in an enjoyable and participatory way. He does this by keeping PowerPoint to a minimum. His supportive approach to people development means Gary is much in demand and frequently re-booked by clients.
Gary creates lots of opportunities for practice and 'learning by doing', as well as focusing the group on taking action.