Fiona Wilkinson
Training Consultant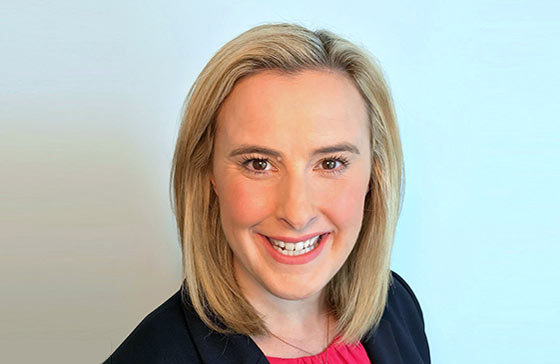 Areas of expertise
Change management
Coaching
Communication skills
Customer service
Organisational psychology
Talent management
Team development
Education
Bachelor of Arts in Psychology and Drama
NLP Practitioner with Coaching Skills, Certified NLP Coach
New Code NLP Practitioner
Trinity Guildhall Foundation Teaching Certificate (Speech and Drama) CrtTCL(FT), with Distinction
Fiona Wilkinson is trained in organisational psychology, as well as being a certified Neuro-Linguistic Programming (NLP) coach and an experienced learning and development specialist.
Based in London, Fiona's passion is to give individuals the tools and techniques that will enable them to step out of their comfort zones and reach their full potential.
Having worked in the customer service industry for over 15 years, Fiona was naturally drawn to the world of training and facilitation, out of a desire to help others help themselves.
She has worked with high profile clients including the House of Commons on their Talent Management Programme and nationwide on their Emerging Talent Programme.
In addition, Fiona's worked internationally with companies such as Expedia on their graduate journeys. Additionally, she has worked on large scale change projects for Tesco and Provident Financial.
Fiona Wilkinson is an energetic and engaging trainer who believes in the importance of communication, the power of brand, and the value of a genuine connection in the customer experience.