Corrina Thewlis-Smith
Training Consultant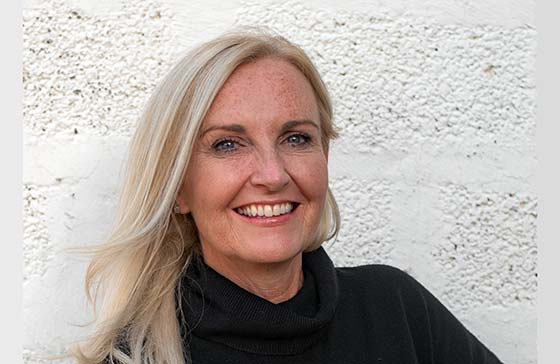 Areas of expertise
Bespoke competency frameworks
Business development programmes
Embracing and creating change
Influencing
Leadership & interpersonal development
Strategy development
Negotiation
Presentation skills
Time management
Education
Graduate CIPD
BSc Psychology
Accredited to run management and leadership programmes
Corrina Thewlis-Smith, CIPD, Graduate CIPD, is a leadership and management specialist based in Hitchin, Hertfordshire. Her specific areas of expertise are leadership and interpersonal development, modular leadership development programmes, presentation skills, embracing and creating change, strategy development, development of bespoke competency frameworks, variety of retail skills and business development tools including customer service skills, negotiation, influence, time management, team building, creative problem solving, well-being and resilience and many more.
Corrina began her career in retail training and development and thoroughly enjoys the exciting and fast moving 'coal face' of business and the experience of this demanding and reactive environment has influenced her style, which is very much about encouraging a 'do something different tomorrow' approach to gain better results.
Corrina has worked with a variety of customers from different sectors including Red Bull, UEFA, Analytical Services International, Hermes, New Look, CAA, The Gambling Commission UK, O2, Signet Jewellers, Sainsburys Pinsett Masons, Agent Provocateur, Crew Clothing, Caring Homes and Age UK.
Corrina encourages a 'do something different tomorrow' approach to gain better results.
We are very grateful to Corrina – she was clear, concise and was very happy to adapt the training to ensure we got the outcome we wanted by the end of the session.
Helen Field
HR Assistant, Aspects Beauty