Clare Walker
Training Consultant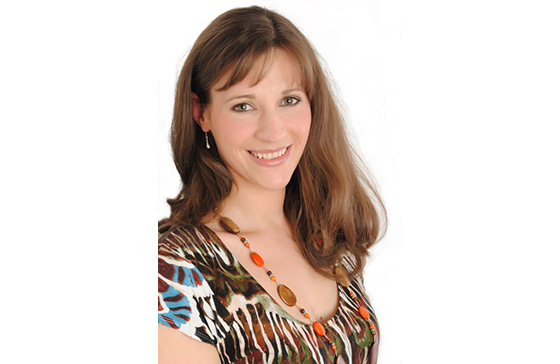 Areas of expertise
Coaching Skills
Communication
Leadership & Management skills
Performance Management
Assertiveness
Delegation
Feedback
Resilience & Wellbeing
Presentation Skills
Education
CIPD Postgraduate Diploma in Human Resource Management
CIPD Certificate in Training Practice
CIPD Level 5 Certificate in Coaching & Mentoring
CMI Level 7 Certificate in Leadership Coaching & Mentoring
Belbin Team Roles Practitioner
Myers-Briggs Type Indicator Practitioner (Step I and Step II)
NLP Practitioner
i3 Profiling & Team Dynamix Practitioner
Clare Walker, Chartered Member of the CIPD, is a qualified trainer and coach based in Newcastle upon Tyne. She has over 20 years' experience working in learning and development, 13 of those in a range of people development roles in the voluntary and third sector.
Since 2013, Clare has worked as an independent trainer and coach, specialising in leadership and management development, psychometric profiling and coaching. She is passionate about helping managers to develop the self-awareness, knowledge, skills and behaviours to become more effective in their roles and build stronger teams.
Clare works with groups of learners from a range of organisations and has the privilege of supporting people through qualifications in coaching, leadership and management. She gets consistently positive feedback about the interest and passion she brings to the subjects, motivating individual learners to continue developing their own coaching and leadership practices in the workplace.
Clare is passionate about creating a safe, supportive learning environment. She helps everyone explore the topic within the context of their own experiences and learning goals.