Angela Thorburn
Training Consultant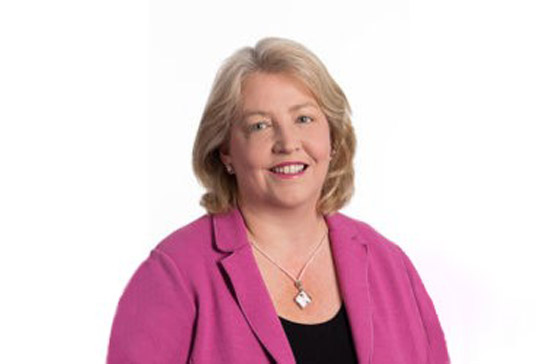 Areas of expertise
360 feedback
Facilitation of team development workshops
Individual coaching
Leadership and management programmes
MBTI profiling
Education
Level 7 Diploma in HRM
Chartered Fellow CIPD
Approved Trainer/Tutor for CIPD
Practitioner Diploma in Executive Coaching
Level 7 Diploma in Life Coaching
Accredited Senior Coach, IAPC&M
MBTI Step I and Step II license
Angela Thorburn, Chartered FCIPD, is an experienced leadership and team development consultant, trainer and coach based in North Hampshire.
Angela brings expertise from over 20 years of commercial experience in senior Human Resources and Training roles in a variety of industry sectors following an early career in Retail/Wholesale management. Her early independent consultancy days focused on core HR consultancy, Interim working and developing line managers' HR/People skills.
Angela now specialises in leadership & team development, working with organisations who are focused on developing the potential in their people and teams, delivering bespoke and tailored leadership and management programmes, MBTI profiling, 360 feedback, individual coaching and facilitation of team development workshops.
An increasing area of interest for Angela is developing more inclusive leaders and raising awareness of how developing a culture of inclusivity within organisations and teams can positively impact business performance. In addition, she delivers a programme of workshops aimed at supporting 'workplace returners' re-integrate successfully and rebuild their professional identity.
Angela works with clients from both the public and private sectors including Pharmaceuticals, Engineering, Electronics, Medical devices, Technology, Aerospace and Defence, Healthcare and Facilities Management.
She is also an approved trainer with the CIPD and tutors several of the CIPD's HR qualification programmes, developing the next generation of HR professionals in the UK either on open programmes or directly within a commercial organisation.
Angela is enthusiastic and brings a high level of energy and passion to her delivery, whilst giving space for quieter reflection time.