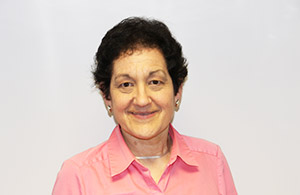 Kim Larkins
Training Director
Kim has 35+ years business experience, including operational management, HR generalist, assessment and management of learning & development functions.
Away from work, Kim enjoys family life, swimming, local walks and travelling to scenic countries to rejuvenate and appreciate our natural world. Whilst cooking, she enjoys singing along to uplifting music, usually out of ear shot of loved ones!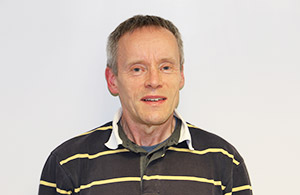 Steve Larkins
Director & Company Secretary
Steve has 30+ years business experience, with a background in tech start ups and SEO. Within KSL he is responsible for the company IT infrastructure and website.
In Steve's free time he enjoys nature photography and also holds an amateur radio license, allowing him to make Worldwide radio contacts. He also enjoys travel and exploring new places with his family and is a fan of 70's and 80's music.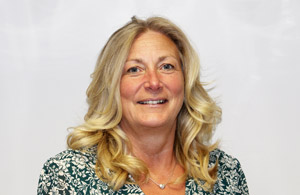 Lyn Rees
Head of Client Services
Lyn has 30+ years business and education sector experience, including account management, teaching, software training, and Academy Trust Governor.
When Lyn is not working, you'll find her exploring somewhere outdoors running, walking or on the water on her paddle board! She loves tasting food and wine from new places and trying to recreate her version at home.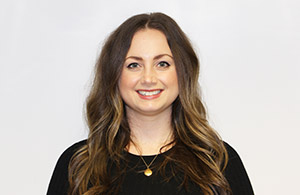 Vicki Darley
Head of Learning Solutions
Vicki has 14+ years business experience, including sales and systems training, systems support, business management, and customer service administration.
Outside of work you'll find Vicki chasing after her cheeky toddler and her miniature dachshund sidekick. When she can, she likes to indulge her favourite pastime and cosy up with a latte and a good book.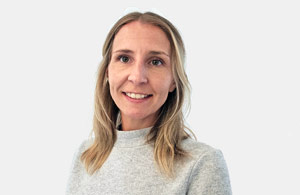 Charlotte Parsons da Silva
Training Account Manager
Charlie has 15+ years business and education sector experience, including teaching, recruitment, sales and technical administration.
On the weekend you will find Charlotte spending time with her family and exploring new places. She enjoys new adventures and has been lucky enough to safari and hike the Inca Trail!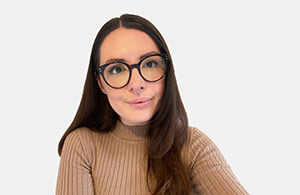 Rosie Wood
Training Account Executive
Rosie has 9+ years business and public sector experience including customer service, sales administration, learning support and family development case management.
After work Rosie loves to spend time with her daughter, family, and friends; drinking wine and eating delicious food.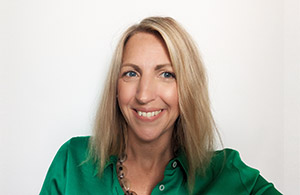 Justine Reid
Training Account Executive
Justine has 18+ years business experience, including wedding and events co-ordination, sales and finance administration, and personal assistance.
Outside of work Justine enjoys walking, swimming and hula hooping. She adores live music and is always looking to book tickets for her next trip to a concert, festival, or West End show!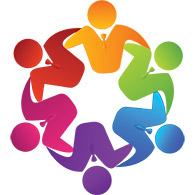 Tim, Trudy & Giulia
Learning Solutions Team
Tim, Trudy and Giulia collectively have 70+ years business experience, including venue management, extensive administration, creative design and systems process management.
Working flexibly and remotely to suit their lifestyle choices, all three provide incredible support to ensure we continue to deliver exceptional service.