Sam Ellis
Training Consultant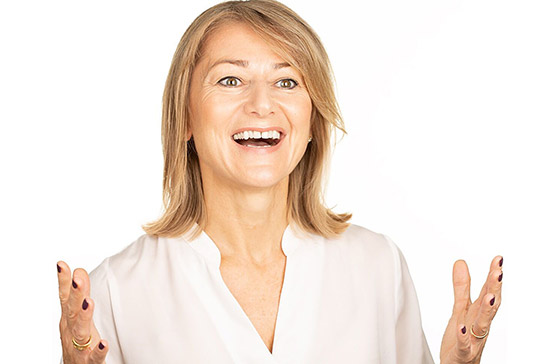 Areas of expertise
Wellbeing
Stress management
Resilience
Strategic Planning
Strategic Purpose development: Mission, Vision & Values
Culture Transformation
Building high-performance teams
Coaching & Coaching Skills
Creativity
Emotional Intelligence
Facilitation skills
Personal branding
Presentation skills
Train the Trainer
Education
B.Sc. (Hons)
Oxford School of Coaching & Mentoring Diploma
Association of Business Psychologists Award assessor
Sam Ellis is an ex-blue-chip Consumer Packaged Goods marketer and agency Planning Director and has held a number of senior management positions within capability and management consultancies, including WPP and Accenture.
She is based in the South East and her 32-year experience spans wellbeing, brand and employee engagement programmes, learning & development, culture transformations, coaching and leadership development for clients in the financial services, pharmaceutical, travel, telecoms, education and food & drink sectors.
Sam brings expertise in a natural & engaging way and is committed to adding value to her clients' business.