Rachel Whitfield
Training Consultant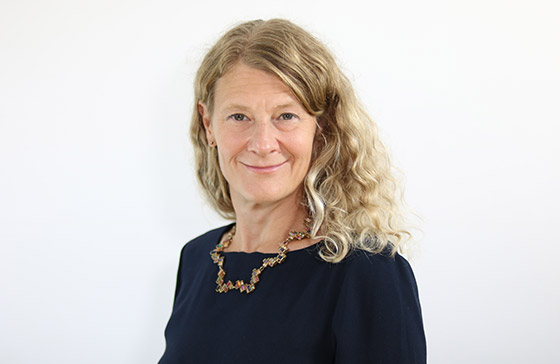 Areas of expertise
Management development
Leadership
Performance culture
High performing teams
Managing change
Managing conflict
Coaching
Train the trainer
Influencing Skills
Negotiation skills
Presentation skills
Education
CIPD Associate
NLP Master Practitioner and Trainer
ILM accredited Action Learning Sets Facilitator
CCS Career Counsellor
Myers Briggs Type Indicator
ICF accredited Coach
EQi.2 and EQ360
Level A and B Psychometrics
Strength Deployment Inventory
Insights Discovery
Rachel Whitfield, CIPD, is a highly qualified Consultant, Coach and Trainer, and an experienced Business Manager, with an outstanding track record both within the UK and overseas. She has been successful in Training and Development for 25 years, and lives in Bristol.
Prior to establishing her own consultancy business, Rachel worked for an International Recruitment and Training Consultancy. She spent twelve months in South Africa, 2006, successfully supporting the growth of a new franchise set up. She then moved on to work closely with the European franchise (Helsinki) to grow their business. In 2008 she managed the entire UK operations, including implementation of a performance management system, HR consultancy, restructuring the business and management of sales and training.
Rachel has significantly contributed to the growth of the businesses she has worked with through the coaching and development of staff. One example was working with SSE managers, resulting in an uplift of NPS, Compliance and Sales week on week both during the project and after. This was achieved through a mixture of consultancy, coaching and workshops across the business.
A particular area of expertise is the development through both coaching and training of individuals and teams going through significant change (especially at management/leadership level).
Rachel has been described by both clients and participants as incredibly passionate and committed, with a focus on gaining real and tangible results.