Rachel Powell
Training Consultant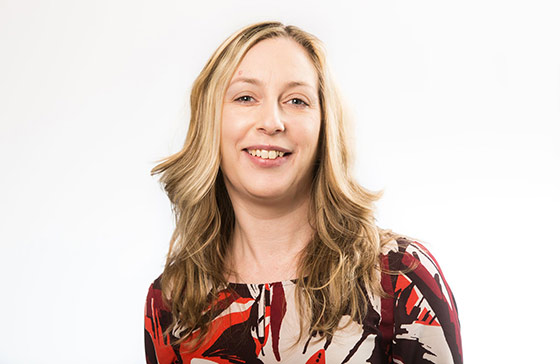 Areas of expertise
Leadership Skills
Customer Service
Communication Skills
Team and personal Development
Coaching and mentoring
Disability Confidence
Education
Chartered MCIPD
Kirkpatrick Certified Professional
Certified Practitioner of the Art and Science of Neuro Linguistic Programming (NLP)
BTEC Level 4 Professional Certificate in Managing Training Resource for Improved Business Performance
ILM Level 3 Introductory Certificate in First Line Management
Rachel Powell, Chartered MCIPD, is an experienced facilitator, based in Bristol, in the South West of England. She has over 12 years experience in learning and development, working in various industries including the energy and nuclear sector, FSA regulated environment, telecommunications and contact centres.
Rachel's enthusiasm, passion and belief in developing people has put 'training on the map' in many companies. She delivers highly engaging and challenging sessions and is passionate about everyone reaching their potential and desired growth. Her passion for learning and development shines through and helps motivate groups. Rachel is confident and experienced at managing small and large groups and training people at all levels within an organisation.
She has spoken at the various conferences on the topic of Social Learning and had articles published on the same topic, these include the World of Learning Conference, British Institute of Learning and Development Conference and various smaller conferences.
Rachel has managed a large change programme to up-skill a department over a 12 month period, which resulted in a highly professional and capable team, that was well respected by the rest of the business. She has also set up a training department from scratch, which earned the trust of the company quickly and delivered tangible results.
Rachel's facilitative style works to motivate, engage and enthuse others.