Neil Shorney
Training Consultant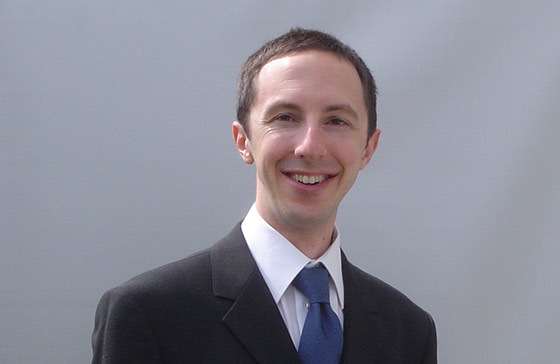 Areas of expertise
Coaching & mentoring
Decision making
Leadership development
Negotiation & presentation skills
Problem solving
Sales
Strategy alignment
Education
GWCPM certified project manager
Qualified SDI® facilitator
Professional Certificate in Business Skills from the George Washington University, which includes:

Business Mindset
Coaching
Critical Thinking
Problem Solving
Change Management
Communication Skills
Neil Shorney, BMus(Hons) GWCPM FInstSMM, is an SDI® qualified trainer, consultant and coach, based in London. Neil has over 20 years' experience in diverse industries such as management consulting, IT, project management, and hospitality.
Neil has worked in varied roles, from Energy Broker to Sales Manager to Training Consultant, with all roles having a strong customer-facing element. With 15 years working for one of the world's largest learning organisations, Neil progressed from salesperson to senior trainer. He was responsible for rolling out programmes worldwide within the organisation, as well as delivering training courses to some of the company's most high-profile clients.
He has trained a wide range of clients, from SMEs and charities, through to major organisations such as European Central Bank, Shell, Cisco and Motorola.
When not working, Neil enjoys playing the cello, piano and bass guitar, hiking, cooking, and spending time with his family. Neil also speaks French.
Neil particularly enjoys seeing course attendees learn from each other as much as from him personally.
Neil was enthusiastic and kept a dry subject [minute taking] lively.
Jacqui Clamp
Case Progression Officer, Serious Fraud Office (SFO)