Mel Owers
Senior Training Consultant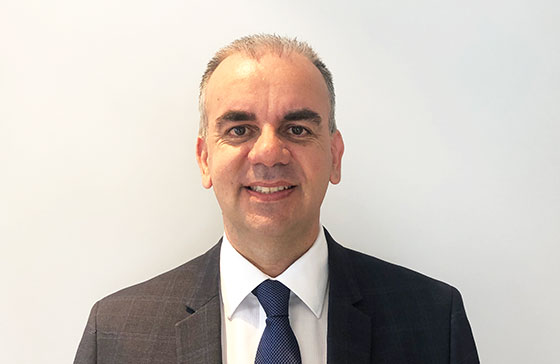 Areas of expertise
Leadership
Emotional Intelligence
Change
Conflict Management
Executive Coaching
Performance Management
Psychometrics
Recruitment & Selection
Education
British Psychological Society (BPS) Occupational, Ability & Personality Testing. Qualified in MBTI, 16PF5, OPQ, EQ-I 2.0 & EQ360 assessments
Chartered Fellow of CIPD
Institute of Leadership and Management Coaching Qualification
APM Certificate in Project Management and Prince 2 qualified
Certificate in the Psychology of Management
CIPD 'Experience Assessor' since 2013
IiP Investors in People internal assessor
Mel Owers Chartered Fellow CIPD, is a business psychologist and training consultant with over fifteen years strategic and operational business experience. He is based in Bromley, Kent.
Mel is an outstanding trainer who has extensive expertise with UK and international delegates. He has an in-depth knowledge of business psychology, training needs analysis, design, delivery and evaluation. In addition, he has the CIPD's Certificate in the Psychology of Management. As well as this, he is qualified in project management, coaching, psychometric ability testing and personality assessment. He uses these skills in selection, assessment, training and executive coaching.
Mel Owers has been recognised by the CIPD on the basis of cutting edge expertise by invitation to their Psychology Faculty. In addition, his role as Organisational Development Manager at HM Treasury means that his practical experience is considerable.
This includes the management of large scale recruitment, introduction of a competency framework, achievement of IiP status, improvement of employee engagement, as well as the development of talent management and succession planning systems.
Mel is an excellent communicator with a flexible style of teaching.