Sarah Helm
Training Consultant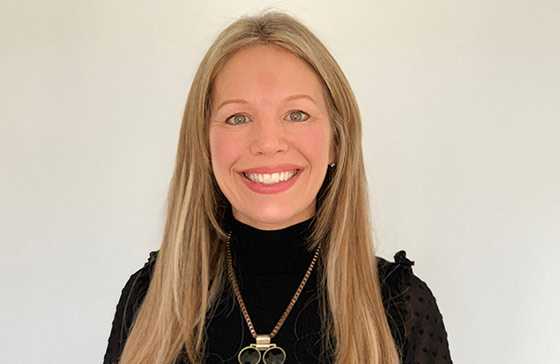 Areas of expertise
Bespoke team events
Coaching programmes
New employee induction programmes
'On the job' learning tools
Soft skills training
'Talent' programmes; including webinars and face to face workshops
Education
Post Graduate Diploma in Human Resources Development CIPD
Certified to run Ken Blanchard, 'Gung Ho!' programme
Accreditations for a number of leadership development programmes
TetraMap Facilitator certified
Sarah Helm, Graduate CIPD, is a highly experienced learning and development consultant based in Maidenhead, Berkshire. Her background is in the Telecommunication, Retail and Pharmaceutical Industries, primarily as a Human Resources Manager.
She has extensive experience across employment law, recruitment and learning & development.
Working as an independent Training Consultant, Sarah's work now centres on:
Bespoke team events
The analysis, design and delivery of leadership development programmes
Sales through customer service
Facilitation of in-house coaching programmes
Design and facilitation of a 'Talent'' programme; including webinars, face to face workshops
The production of on-the-job learning tools
Soft skills training
New employee induction programmes
Sarah embraces projects with passion and thrives on developing creative, fun and memorable ways to enable people to learn and develop.