Richard Walker
Training Consultant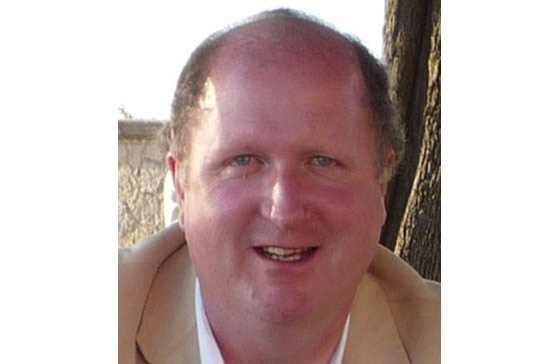 Areas of expertise
Training and development
Business development
Marketing
Account management
Business writing
Education
Member of the Chartered Institute of Marketing (MCIM)
Richard Walker, Member of the Chartered Institute of Marketing, is a course trainer, business writer and marketer.
He delivers a range of written communication courses from Effective Business Writing, Report Writing to Proposal Writing. His courses have rare potency. They are backed by his practical experience in how to write material which has impact, engages and persuades.
Richard's background includes senior marketing roles with Microsoft and EDS (now HP), where he produced numerous business reports, business cases and winning proposals. In addition, he also managed one of the largest residential IT and business training centres in the UK.
Prior to his current role, Richard formed what became one of the largest UK undergraduate and graduate recruitment companies (now owned by Randstad). It regularly won awards for website innovation.
Richard Walker's clients – past and present include:
SSE
Disney
NHS
Royal Mail
Touch Local
E-consultancy
Transversal
Oxford Brookes University
McBains Cooper
Cognitive
Unicef