Jude Lewin
Training Consultant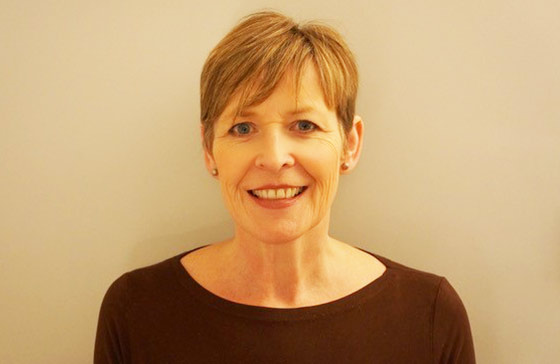 Areas of expertise
Assessment & development centres
Change management
Coaching & mentoring
Competency based frameworks
Customer service
Management development
Talent management
Train the trainer
Education
British Psychological Society level A & B
Chartered member CIPD
Diploma in training (HCTC)
NLP practitioner
Jude Lewin, Chartered MCIPD, has over 20 years experience in learning, training and personal development gained across a mix of retailing and hospitality industries. During this time, she has amassed extensive knowledge and skills in supporting businesses through change, training design and delivery, talent management and performance review strategy.
Her early corporate roles are a 50/50 split between Learning and Development and HR management roles, including working for Bass PLC and BAA – World Duty Free Retailing. She began working as a freelance consultant in 2001 and also owns and runs a restaurant in Falmouth with her husband Mike.
Jude is a qualified and licensed user of Psychometrics and Personality Profiling and a Chartered member of the CIPD. She has first class facilitation and consultative skills and intuitive ability to influence across a range of job roles and levels. As a learning and development consultant, she has supported a vast range of businesses through change programmes including M & S, Experian and New Look.
Jude has first class facilitation and consultative skills, as well as an intuitive ability to influence.