Jane Seward
Training Consultant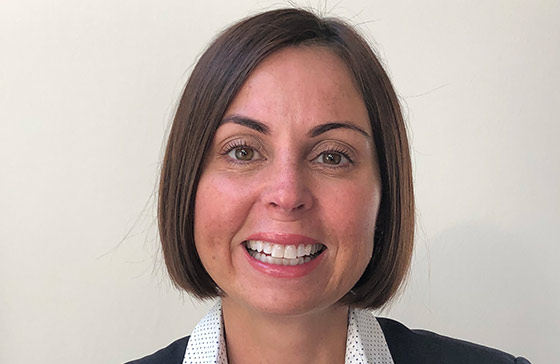 Areas of expertise
Behavioural skills
Communication skills
Customer service
Leadership skills
Education
CIPD Certificate in Training Practice with distinction
BA (Hons) International Business with Spanish
Jane Seward BA (Hons), CIPD CTP is a qualified training and development professional. She has 17 years of experience designing, and delivering behavioural skills training courses, both nationally and internationally.
Jane has operated as part of a training team within two blue chip organisations. During this time, she spent six years working as an Associate Trainer in the Middle East and the last two years training in the Manchester region. Jane can deliver over 30 courses covering many key communication, customer service and leadership skills.
Jane graduated from the University of Northumbria and attained a 2:1 in BA (Hons) International Business with Spanish. She then joined a PLC resourcing business as a Consultant. Following this, she became a Development Officer, delivering Induction courses to new employees. She then joined a multinational travel business as a Front-line Trainer, delivering a wide range of courses to all levels of employees.
Jane later relocated to Doha, Qatar where she joined a large training firm as a Senior Management Associate. In this role, she delivered over 30 courses as either open sessions or in-company. She worked with many organisations including industries such as Construction, Oil & Gas, as well as Universities, Qatar 2022 (delivering the FIFA World Cup) and Healthcare.
Jane uses a combination of stimulating activities and visual aids to reinforce the learning experience.
Jane Seward's clients – past and present include:
ConocoPhillip
Dell Computers
Doka Construction Contractors
First Choice Airway
First Choice Holidays (TUI)
Georgetown University
Kone Elevators
Nakilat Damen Shipyards
North Western University
Oryx Petroleum
Qatar Petroleum
Qatar University
Qatar 2022 FIFA World Cup
Qatar Diar Vinci Construction
RasGas
Reed PLC
Shell Oil
Sidra Medical & Research Hospital
Siemens
Virginia Commonwealth University
Weill Cornell Medical College