Tim Luckett
Office Coordinator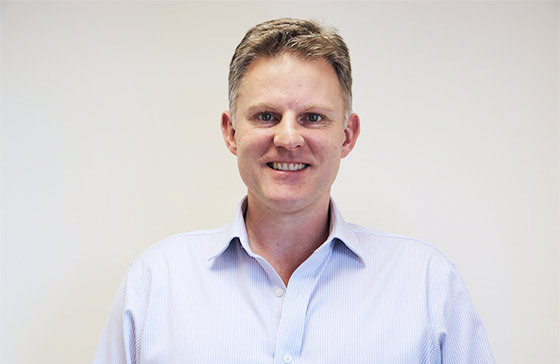 Areas of expertise
Planning & coordinating
Managing priorities
Customer service
Data processing
Customer enquiry management
Responsibilities
Answering leads
Customer service
New bookings management
Preparation of contracts
Client & trainer coordination
Streamlining office processes
Tim Luckett is a hard-working, well organised and dedicated Office Coordinator. Tim is frequently the first point of contact with the client and is held in high regard by colleagues and clients alike, helped by his personable nature.
He has an important role within KSL, managing customer enquiries and coordinating new training bookings, often under time pressure. His strong background in the venue booking industry means that he is a capable task manager, adept at keeping things under control in a rapidly growing business.
When he's not working for KSL, Tim enjoys coaching a youth football team.