Michelle Lovelock
Training Administrator & PA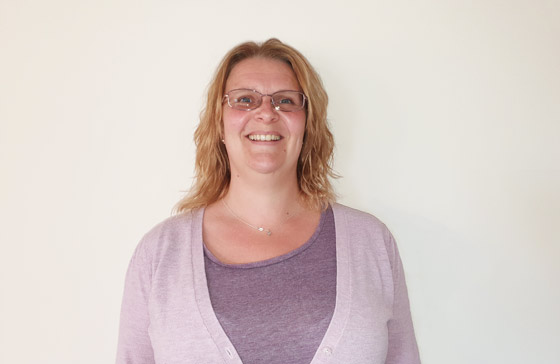 Areas of expertise
Bookings administration
Customer service
Diary management
Minute taking
Planning & organising
Responsibilities
Calendar scheduling
Client trainer call requests
Feedback
Logistics
Pre-course resources
Testimonials
Training materials
Michelle joins KSL in June 2019 as part-time Training Administrator & PA. She has diverse experience in Training Administration, Learning and Development and HR spanning over 10 years.
Within KSL, Michelle is responsible for the effective administration of client training bookings. As a result, her primary focus is to ensure each training assignment is meticulously organised and executed, in order to achieve total client satisfaction.
In addition, Michelle also manages important post-training tasks for the client, including course feedback, training certificates and testimonials.
As well as this, Michelle acts as Personal Assistant to the Training Director, Kim Larkins, (helping with appointment scheduling, project admin and invoices).